OPEN POSITIONS
Come join our dedicated, compassionate, effective staff who work to strengthen our community.
Qualified applicants should submit a completed employment application, resume, and cover letter to HR@leoinc.org.
Our Social Media
LEO Inc.
Hospitals are overrun. No beds, even here in MA. COVID has a vaccine. This is largely preventable. Imagine a loved one getting turned away from the hospital. Heartbreaking.
Haitian migrants deserve dignity. We MUST approach asylum seekers with empathy. Our hearts go out to the HUMAN BEINGS at the border, and to the Haitian community of Lynn. #knowbetter #dobetter #dignity #empathy #humanity https://t.co/brJnlUDY0Z
As long as we are steady talking vaccines, let's not forget the Flu vax! We don't need flu season confusing or making this pandemic worse. #trustscience #VaccinesSaveLives #getthevax https://t.co/gYiahBVEzw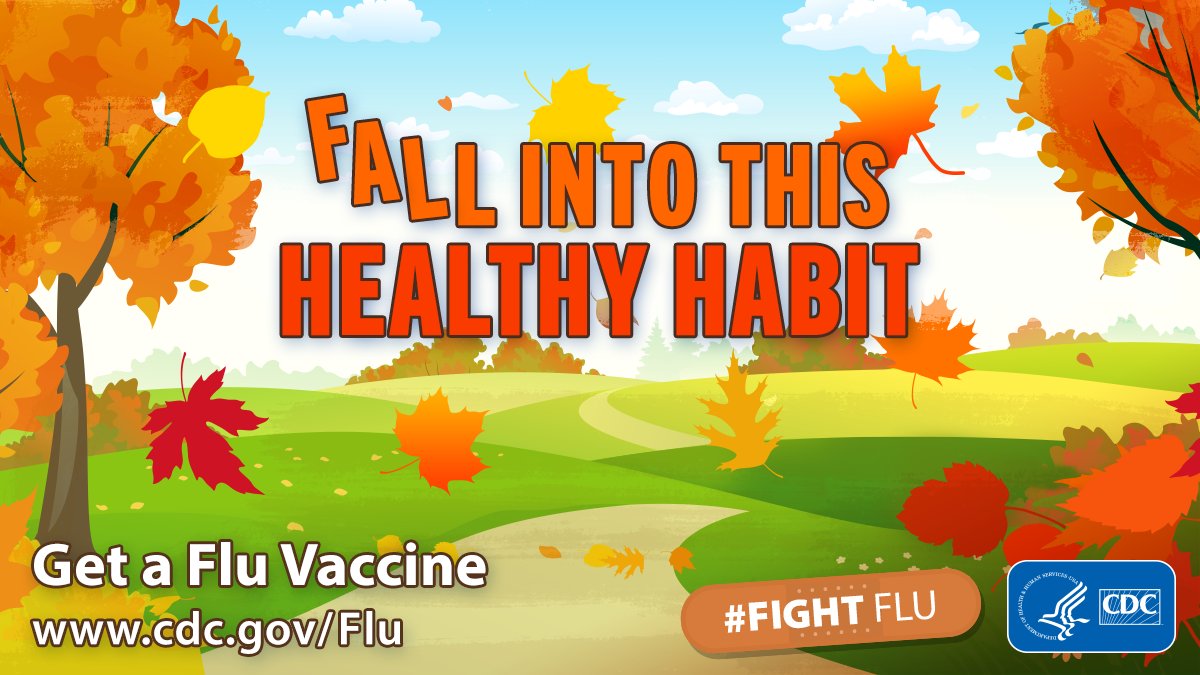 Two great community resources, DOING IT RIGHT! Congratulations, @northshore_cc and @LynnYMCA https://t.co/qczxxswbL8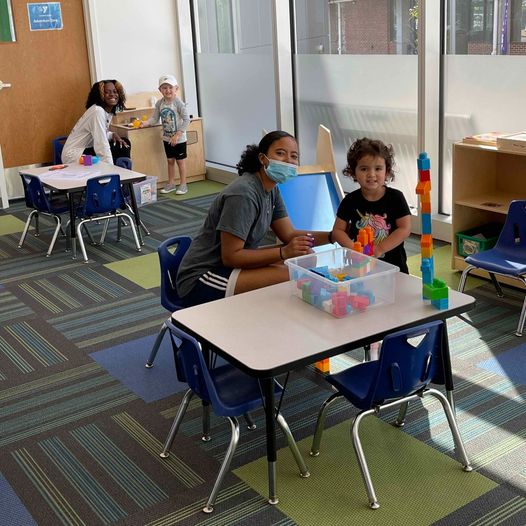 Teaming up with @LynnCHC to meet you at this fantastic event. Stop by for our program information, giveaways, or to sign up for Fuel Assistance. Need a COVID vax? LCHC has you! #itsallhere https://t.co/MY233Amp6s
What is community action? Educating children & parents together, warming homes, providing supplemental food for elderly & Head Start parents, rental assistance for those fearing eviction, VITA free tax prep. Always referring you to critical supports & enrichment events. #LEO https://t.co/bm6vwbbkGz
This error message is only visible to WordPress admins
Unable to retrieve new videos without an API key.